The Lindeblad family has a long history of quality craftsmanship. Our roots go back to the early 1900's when Axel Lindeblad immigrated from Sweden to Brooklyn, New York and began a piano restoration business. His son, Edward, continued in his father's footsteps opening a piano shop in Dover, New Jersey in the early 1960's. Third generation brothers Dave and Mark Lindeblad continued the family tradition, by establishing Atlantic Restoration and opening a new shop facility in Dover, NJ in 1985. Together they expanded on their father's, and grandfather's, love for piano restoration to include antiques and all wood furniture refinishing and repair.
Today, the Dover facility serves as a local landmark and is recognized as the top furniture restoration and repair business in the tri-state area. Dave and fourth generation son of late Mark, Matt Lindeblad, carry on the time-honored traditions and high standards of quality craftsmanship and customer service.
For over 30 years, Atlantic Restoration's in-shop and in-home furniture service has grown, establishing an outstanding reputation along the way. Let us bring a piece of yours back to life! Visit us at our shop in Dover, or give us a call to schedule a free, in-home estimate.
Meet the Craftsmen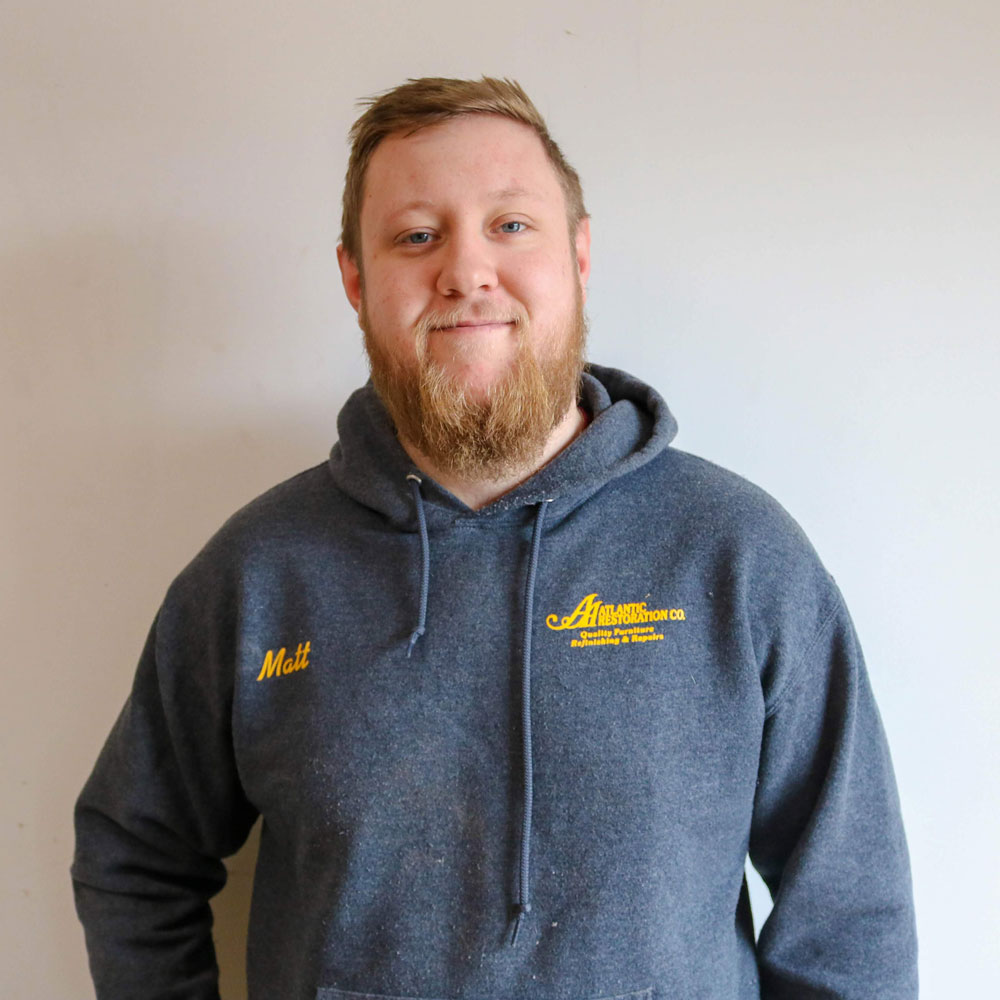 Matt
10 years of experience
Expertise: Pianos, Bar Tops & Table Tops
Favorite wood: Cherry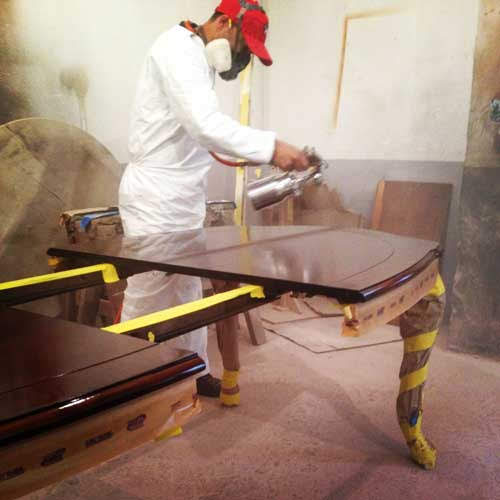 Esau
15 years of experience
Expertise: Kitchens
Favorite wood: Mahogany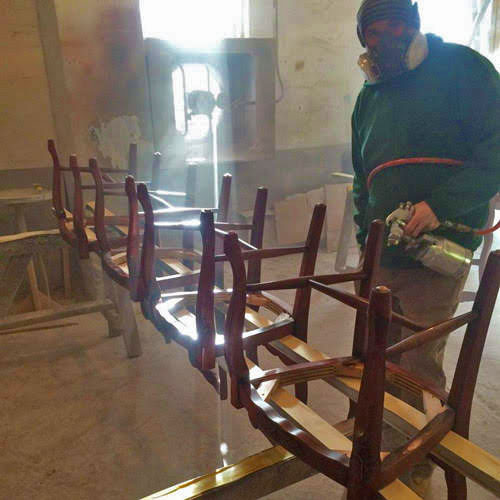 Andy
25 years of experience
Expertise: Master Craftsman
Favorite wood: Walnut
Tim
1 year of experience
Expertise: Apprentice
Favorite wood: Unknown